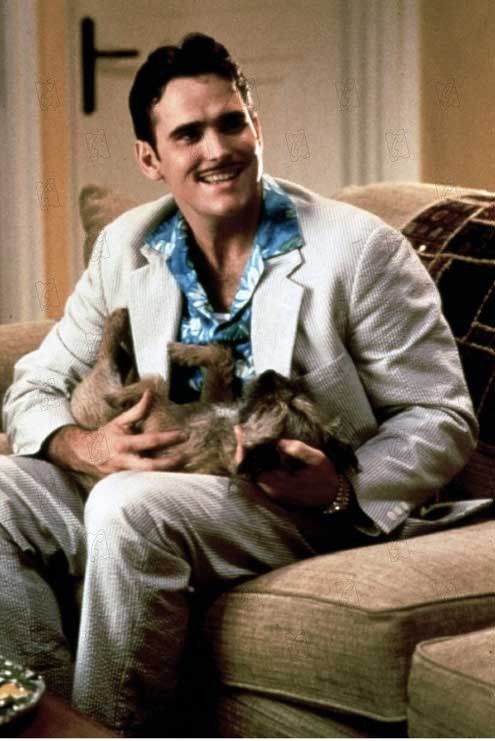 CLINTON HOLDS COURT AND RUNS AMOK WITH HIS MOUTH
How did Bill Clinton get away with a string of sexual innuendo, passive aggressiveness and poor word choice?
Clinton told reporters
Monday
at his Clinton Global Initiative meeting he understood why Americans relate to the Palin family, but his arguments were a bit peculiar.
BAD
On Palin: He said, "I come from Arkansas; I get why she's hot out there."
BADDER
On Palin's pregnant and unwed teenage daughter: "I'm glad she loves her daughter and she's not ashamed of her."
UNBELIEVABLY BAD!
On Palin's handicapped infant son: "I like that little Down syndrome kid. One of them lives down the street."
The line about Trig Palin is somewhat like saying, "Yeah, I love freaks. In fact, I have one down the the street."
The scene evokes Matt Dillon's big-toothed character in
"There's Something About Mary"
when pretending to impress Mary and her mentally retarded brother, he utters the famous line, "Those goofy bastards are about the best thing I've got going."
I suppose when your the host of your own conference, you can say anything. How he got away with such appaling quips is hard to figure. Must have been one hell of a buffet in the press lounge.